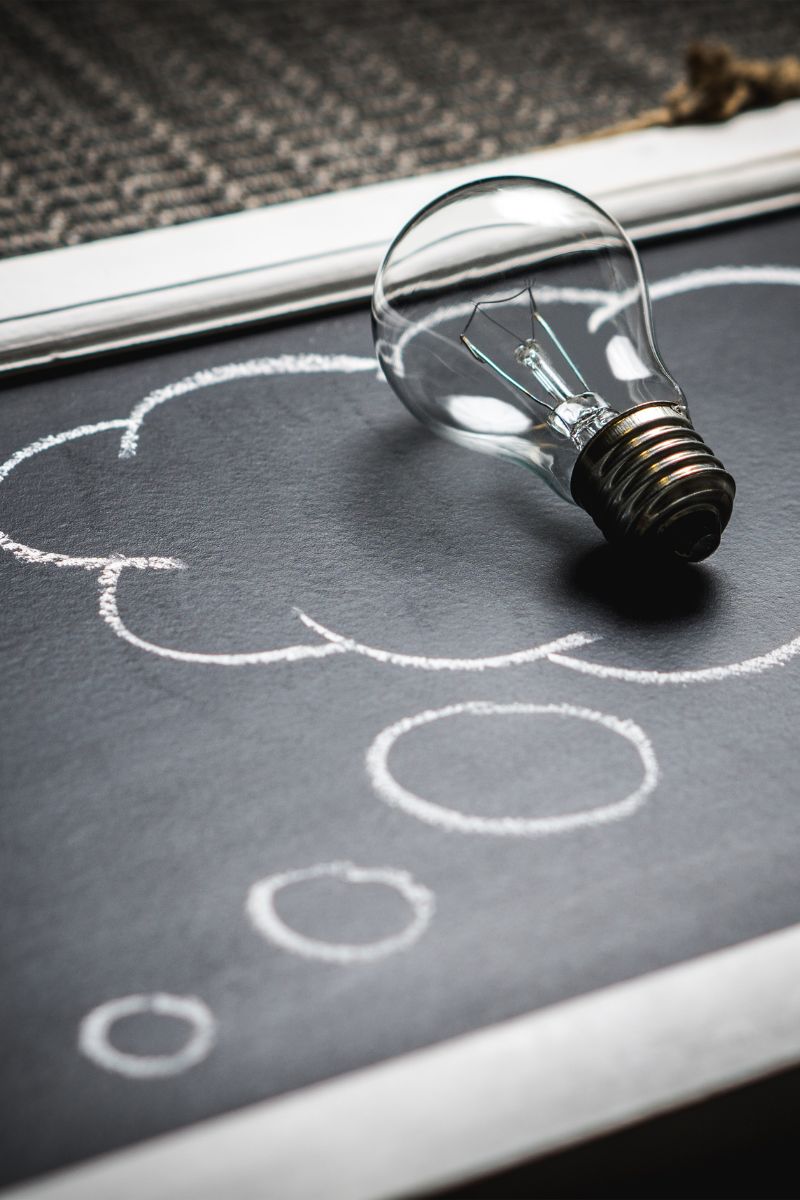 Have you found yourself struggling to find a word or remember a name or completely forgetting what you were going to say next? If so, you could probably do with some nutrition support for your brain health!
Near the menopause, many women experience mild cognitive symptoms such as difficulty concentrating, mood changes and memory problems. Severe cognitive decline (dementia) is at the other end of the scale. However subtle symptoms can still be annoying and frustrating.
Declining mental health and dementia are such massive modern day health issues. Women are particularly affected. Since 2011 dementia has been the leading cause of death in women.
According to Alzheimer's Research UK 65% of dementia sufferers are women.
Now for the good news. Research has shown that diet and lifestyle can help boost your menopausal brain health.
it's important to address mild cognitive symptoms as soon as you notice them to prevent worsening as you get older.
I am going to share 3 scientifically backed, easy nutrition steps you can take to support your brain health in mid life, starting right now!
1. Eat a daily portion of berries
Berries are high in plant chemicals called flavonoids. A huge study which started way back in 1980 on more than 16,000 participants found that a higher intake of flavonoids, particularly from berries appears to reduce rates of cognitive decline in older adults.
Any berries will do – such as strawberries, blueberries, raspberries and blackberries! Frozen berries are widely available in supermarkets and they are a cost effective alternative to fresh berries. They also retain nearly all of their nutrients when frozen. Keeping a bag of frozen berries in your freezer means you don't have to worry about the fruit going off either. A portion is 80g and you can add them to smoothies. Check out my berry smoothie recipe here.
Or eat your berries with a dollop of natural yoghurt and some milled flaxseeds for a snack!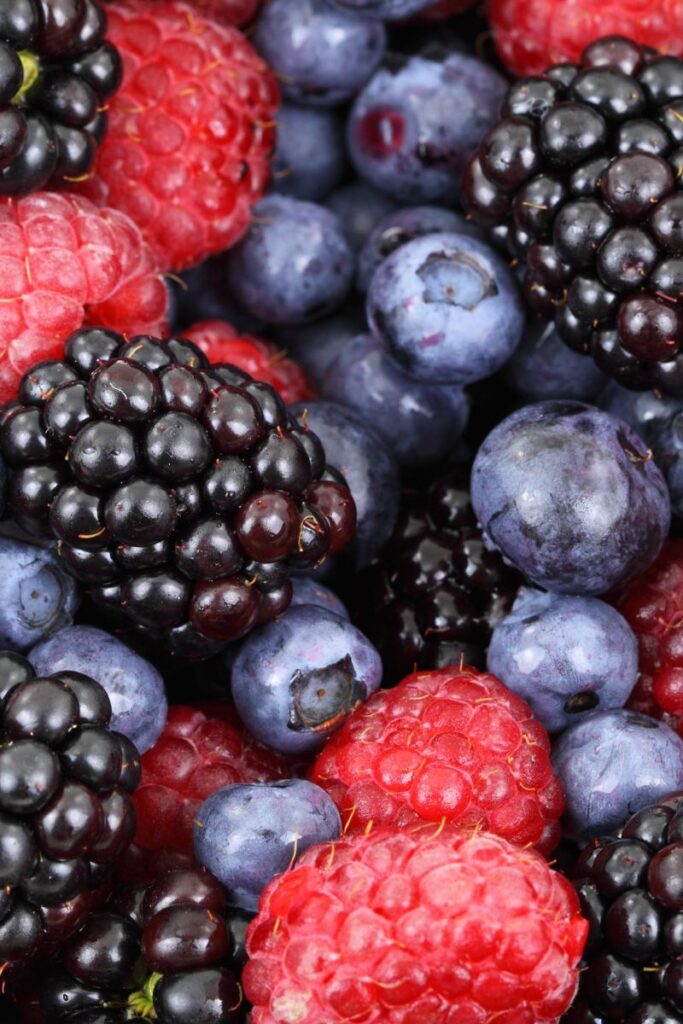 2. Eat 5 portions of green leafy vegetables weekly
There have been quite a few studies showing that people who eat more vegetables, particularly green leafy vegetables, have slower cognitive decline. In one study women who ate the most cruciferous vegetables (such as cauliflower, broccoli, cabbage and Brussels sprouts, kale, bok choy and radish) showed a slower rate of cognitive decline. Green leafy vegetables contain folate, vitamins C, E and K, carotenoids and flavonoids. These nutrients have been linked with lower risk of dementia and cognitive decline.
Another study looked at the combined effects of a Mediterranean style diet with specific neuroprotective foods (known as the MIND diet). The specific foods were green leafy veg and berries. The results were that this diet significantly slowed cognitive decline with age.
3. Take a multivitamin?
A recent study found that taking a multivitamin daily "resulted in statistically significant cognitive improvement". The study was carried out over 3 years on over 2000 participants. The study was published in the journal Alzheimer's and Dementia in autumn 2022.
There were improvements in memory and executive function (which includes planning and organising skills, maintaining focus, seeing tasks through, being able to switch from one task to another).
Mid life nutrition plans tailored to you
If you would like a personalised meal and/or supplement plan to suit your needs, support your brain health and more generally, get you on track for a healthy menopause please get in touch! Email penny@nutritionistlondon.co.uk or call 07761 768 754