Helping you reach your health potential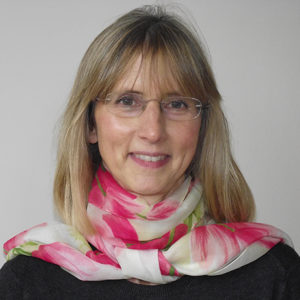 Experienced London nutritionist Penny Crowther has been in clinical practice for over 20 years. Penny has been featured in the national press (including the Daily Express and the Daily Mirror) for her work with nutrition for fertility and is the author of many nutrition articles.
The food you eat affects every cell and system in your body. It optimises how you look and feel. The right nutrition can make the difference between feeling just "okay" and feeling in top form, both mentally and physically.
What is a balanced diet?
We are constantly being advised to eat a "balanced diet" and many people think they are following one. Most of us know the basics of healthy eating but very few people actually eat a truly healthy diet containing optimal levels of nutrients. The main problem is that the concept of a "balanced diet" is too vague and unspecific.
There is an ever increasing amount of health information bombarding us from many different sources which whilst useful in some respects, can also lead to considerable confusion. Would you try to fix your own car? No, most people would take it to a mechanic. Many people have found that the most effective approach is to receive an individually tailored wellness plan to fit their particular health picture.
---
Testimonials
"I highly recommend Penny Crowther. I feel so much better. I had tried following diets from books but it didn't work."
Karen, London
"I am delighted to let you know that I feel so much better. I have been really happy, sleeping better and had so much more energy than normal. So thankyou for your spot-on "diagnosis" and advice."
Gillian, Clapham
"I've been meaning to say a huge thankyou for months. Your advice was brilliant. I achieved my transformation in just 12 weeks and knowing what and when to eat was the difference. I was 209lbs when I started and finished at 185lbs."
Sophia, Barnes
"Just wanted to let you know that I am feeling great again! My stomach has totally settled down. I have been able to eat meat and digest it without a problem. Whereas before I would have said my energy levels were about 80%, I would say they are now 90–95%."
William, Surrey