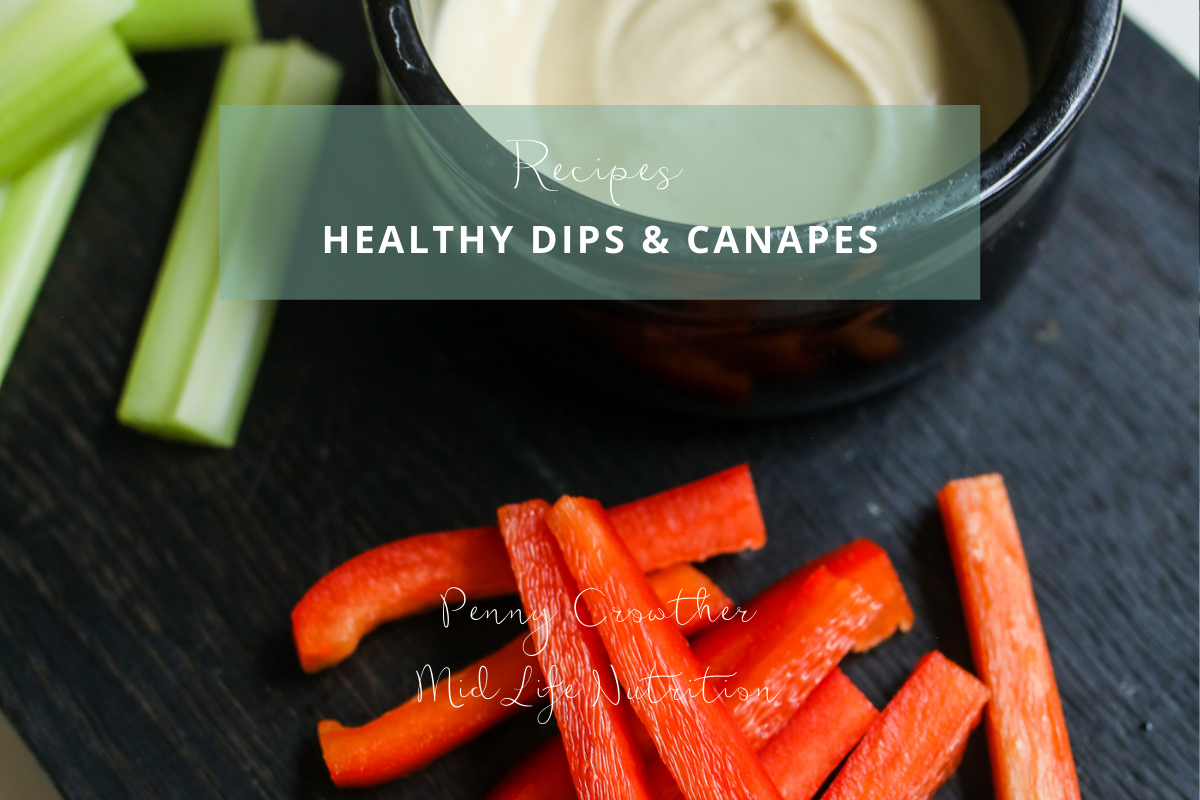 How do you get the balance between putting on a good spread but not waking up the next morning feeling bloated, heavy and lethargic?
It's often the snacks, sweets and desserts that can be the downfall and cause you to pile on the pounds as well as upsetting your digestive system.
I think you'll love these healthy and delicious recipes for snacks, desserts and dips. They are all dairy free, gluten free and mostly plant based too. That way you can enjoy the festivities without going overboard on the food that doesn't make you feel good.
It can also be useful to have alternatives for guests on special diets.
Download my healthy gluten & dairy free desserts here
Click here for healthy dips and canapes