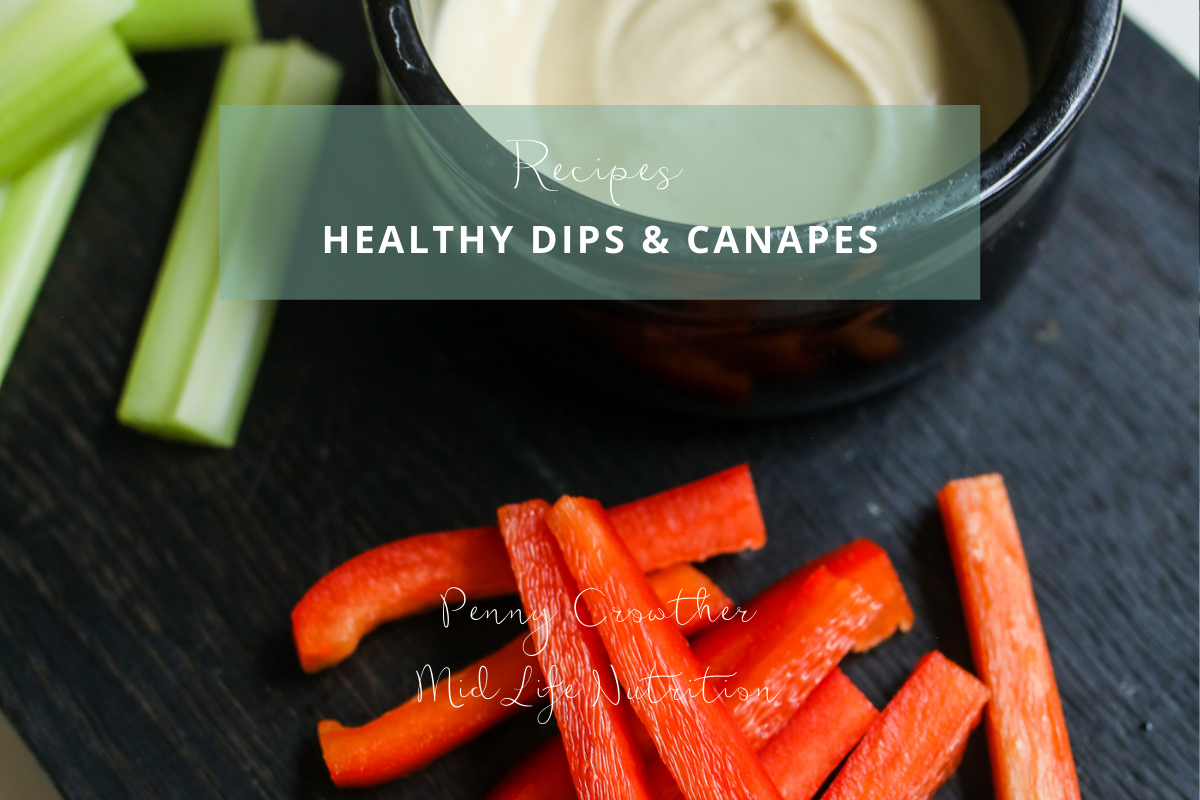 This year, more than ever, we need some festive cheer and a little over indulgence in food and drink, however you are spending Christmas, is all part of the experience. However no one wants to arrive into 2021 feeling bloated, heavy and lethargic.
It's often the snacks, sweets and desserts that can be the downfall and cause you to pile on the pounds as well as upsetting your digestive system.
I think you'll love these healthy and delicious recipes for snacks, desserts and dips. They are all dairy free, gluten free and mostly plant based too. That way you can enjoy without going overboard on the food that doesn't make you feel good.
It can also be useful to have alternatives for guests on special diets if you are one of the lucky few allowed to have any guests…
Download my healthy gluten & dairy free desserts here
Click here for healthy dips and canapes