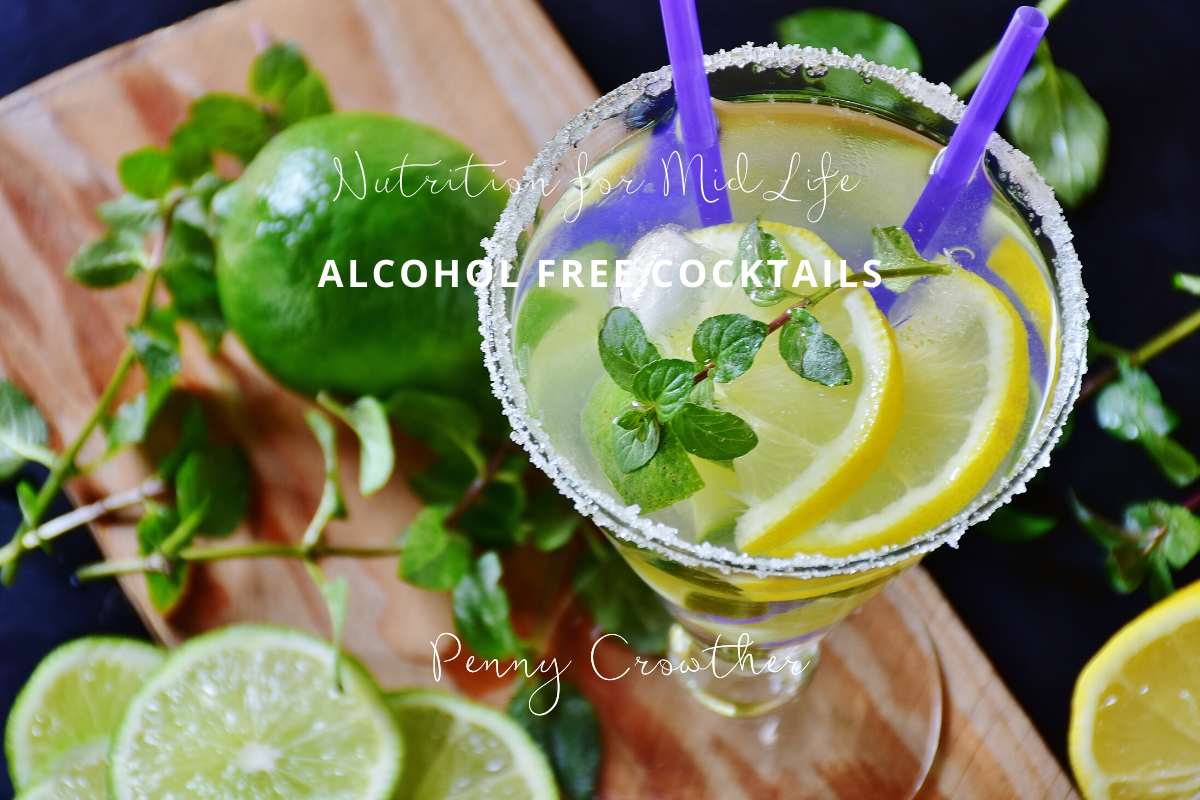 if you're cutting down on the booze or want a non alcoholic drink that's a bit more interesting than fruit juice, look no further. Here is a collection of drinks without alcohol that you'll love. Click on the titles to view and download the recipes.
This one packs a hot punch with tobasco sauce, tomato juice, tamari and lime.
This is a lovely refreshing take on a traditional mojito with cucumber, lime, aloe, mint, sea salt & maple syrup. If you are sugar free, you can use stevia instead of maple syrup.
Coconut milk, fresh ginger, spinach and a twist of lime go into this super healthy blend.
This fruit sangria is based on cranberry juice and fresh berries and will be sure to impress if you have impromptu guests.
A winning combination of raspberries, mint, lime & sparkling water
Grapefruit & Thyme Sparkling Water
A simple and refreshing one to end with. The thyme lends a subtle and interesting flavour to grapefruit and sparkling water.